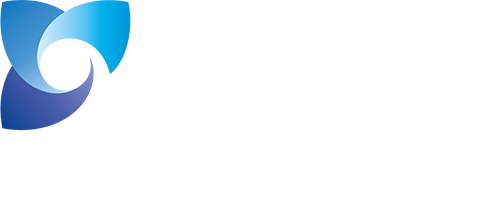 Intelligent Actuation Systems   |   Controlling Future Motion
Halla Mechatronics is a North American subsidiary of the Halla Group established in 2013 in Bay City, MI. It is a state-of-the-art Research and Development facility committed to the design of electronics, embedded systems, and magnetics. With a multidisciplinary engineering team, our "mechatronic" know-how enables us to develop innovative design solutions for use in many precision motor-control applications.
Our vision is to develop the next generation of electronically driven motion control
systems and deploy these technologies across multiple industries globally. 
Halla Mechatronics consists of a large and diverse workforce of 70 engineers from around the world. The highly experienced workforce has a solid balance of technical competence and certifications, with several PhD, Master, and bachelor degreed personnel with over 400 man-years of combined engineering experience in the electronics, automotive, and aviation industries. With the depth and breadth of experience, Halla Mechatronics is proud to mentor and be actively involved in co-op and engineering internship programs with our local Michigan higher education institutions.